This week we hosted our annual Science Olympics competition. Each year the School invites other local primary schools and independent schools to send in a team of four students from Year 5 with a keen interest in Science to compete in a series of Science based challenges. At the end of the day one team emerged victorious.
Pitsford School hosted eight local schools this year who each entered a team of budding scientists. Represented were Pitsford Primary School, Spratton Hall, Kingsthorpe Grove Primary School, The Duston School, Brixworth Primary, Mawsley Community Primary and St Luke's CE Primary as well as a team from our own Junior School class J5.
The Science Olympics competition included a series of hands on experiments and timed challenges. Some of the favourites this year were flame tests, a biggest bubble competition, orienteering using Science clues, the elephant's toothpaste experiment and the day finished with a competition to launch each teams designed rocket the furthest distance using a rocket launcher. All the children enjoyed the day and really represented their schools brilliantly.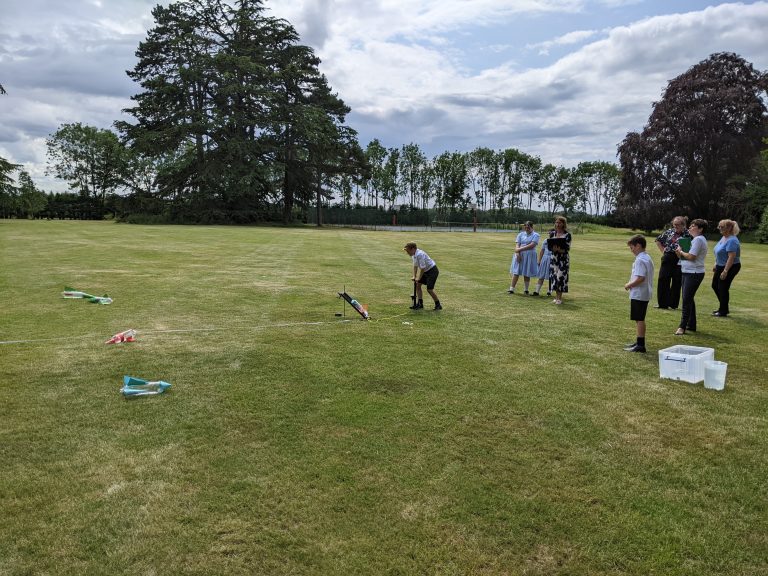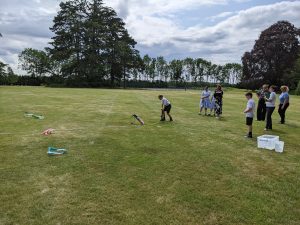 Mrs Cowling, Head of Biology oversees the Science Olympics each year and the responsibility of working out who has won based on points scored for each experiment rested with her. Big congratulations to Mawsley Community Primary School whose team won the competition. Pitsford School Headteacher Dr Walker presented the winning team with trophies and all participants received a medal and certificate. Our own J5 team did brilliantly coming in joint second place.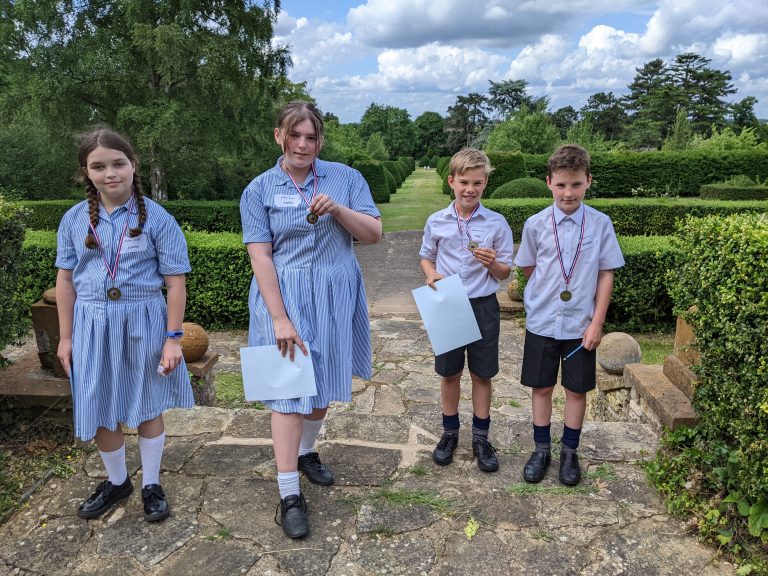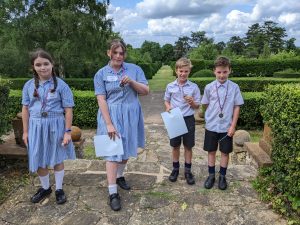 Mrs Cowling said of the day: "Our Science Olympics competition has been running for a number of years and the absolute best part of the day is seeing the children faces light up when they see all the experiments. It's so important that children have practical hands on experience to encourage their love of science. It's a lovely tradition and we will continue to host the Science Olympics at Pitsford School for many years to come"
The Science Olympics at Pitsford School will return next Summer for another hotly fought contest.