We recently celebrated the Coronation of King Charles III in great style. The School looked lovely decorated with enormous lengths of bunting and union flags. Pitsford Hall has a long history with the Royal Family and it felt right to really go to town with our celebrations on this very special and rare occasion. Read all about the Royal Connection in our past article here.
The Junior School got into the spirit of the Coronation in the run up by decorating with hand drawn Corgis, flags, crowns and some spectacular artwork. They also enjoyed lots of craft activities and in particular decorating crown biscuits. The library had a wonderful display put together by Mrs Shah.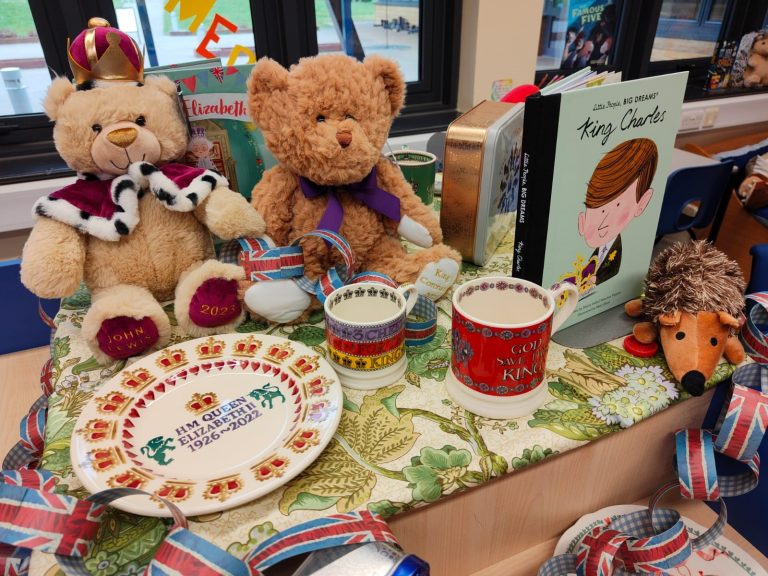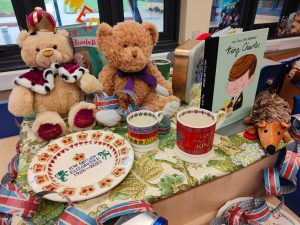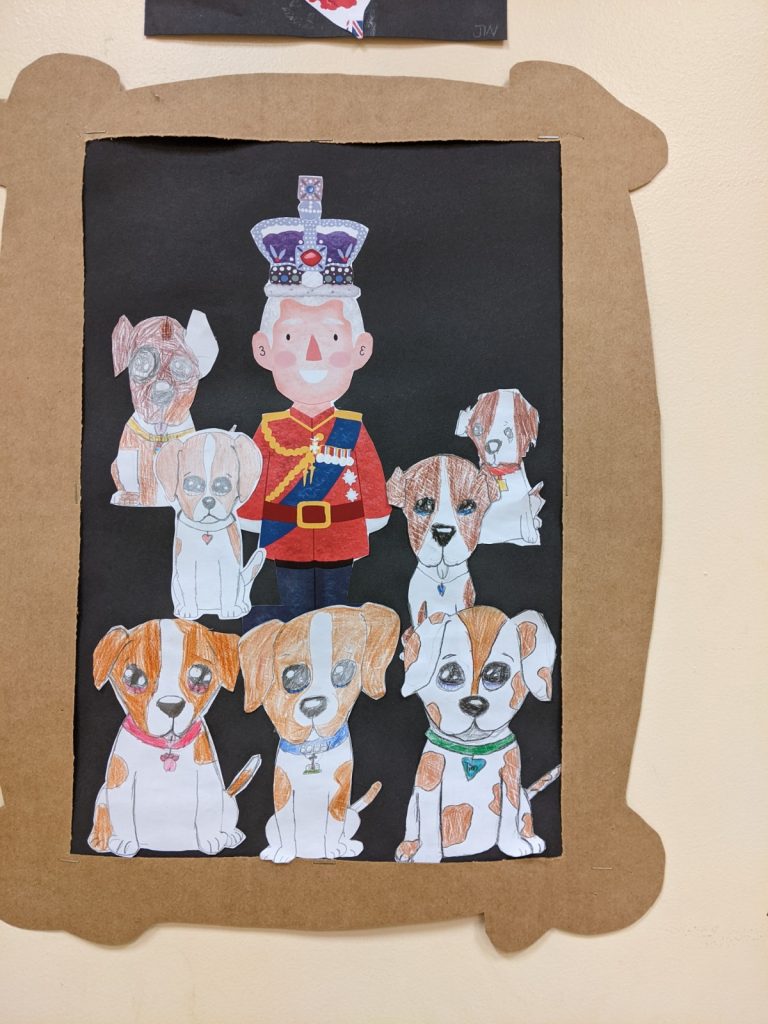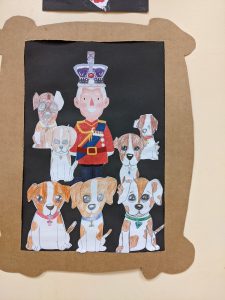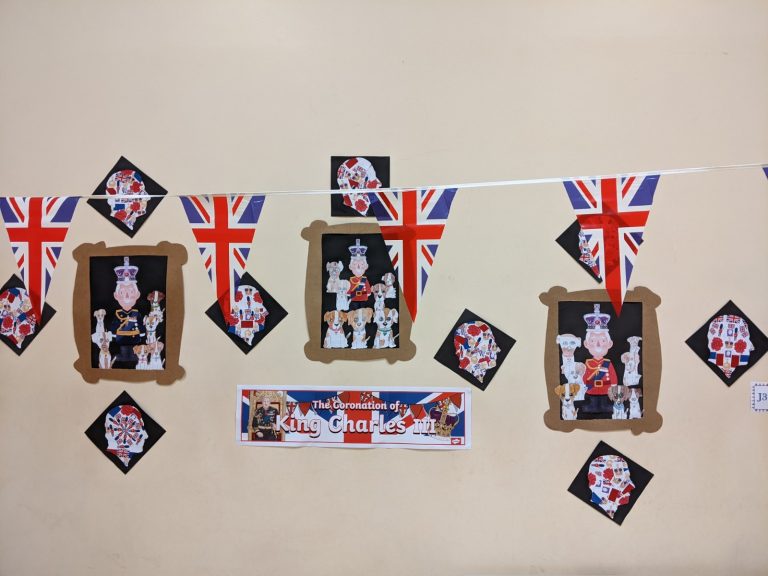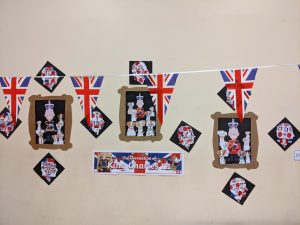 Junior and Senior School students, their parents and teachers came together for a great Coronation party on the back terrace with music from the School Band and a delicious afternoon tea on the Friday afternoon. We set up a Croquet lawn and some outdoor games for students. The atmosphere was really fantastic – parents enjoyed the music and catching up with each other and students really enjoyed the games (and all the delicious cake!). One of the parents even brought with them with a lifesize cut out of King Charles himself which was hilarious and we were honoured to see him! The rain held off for most of the party and a great time was had by all.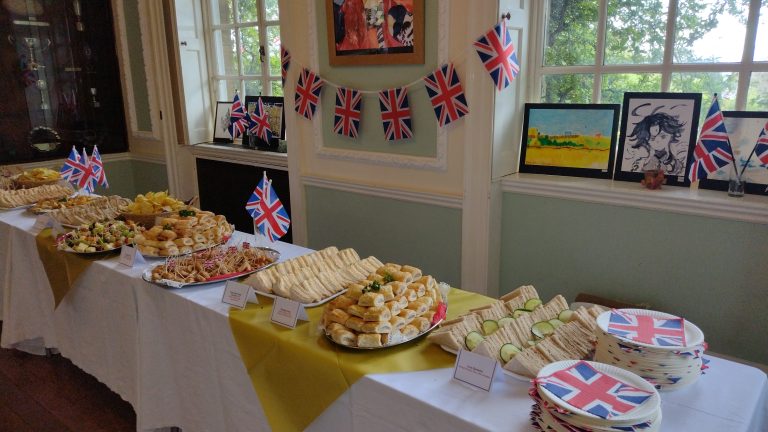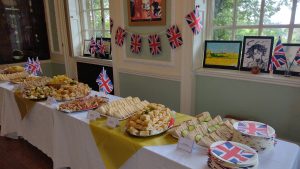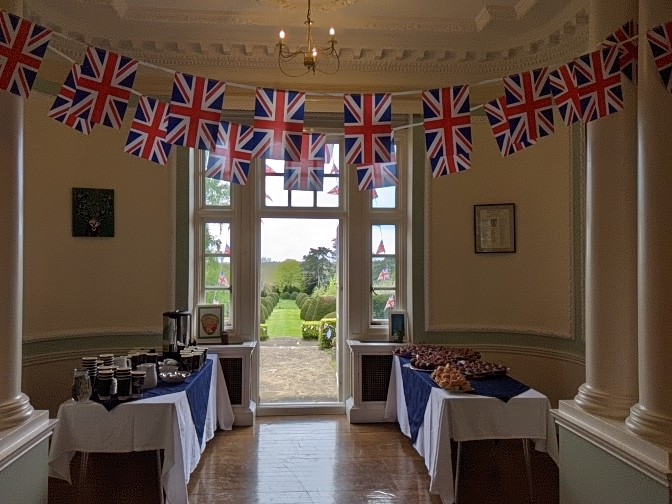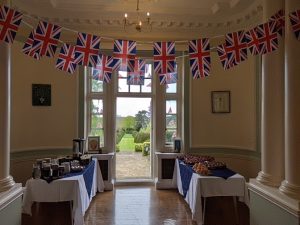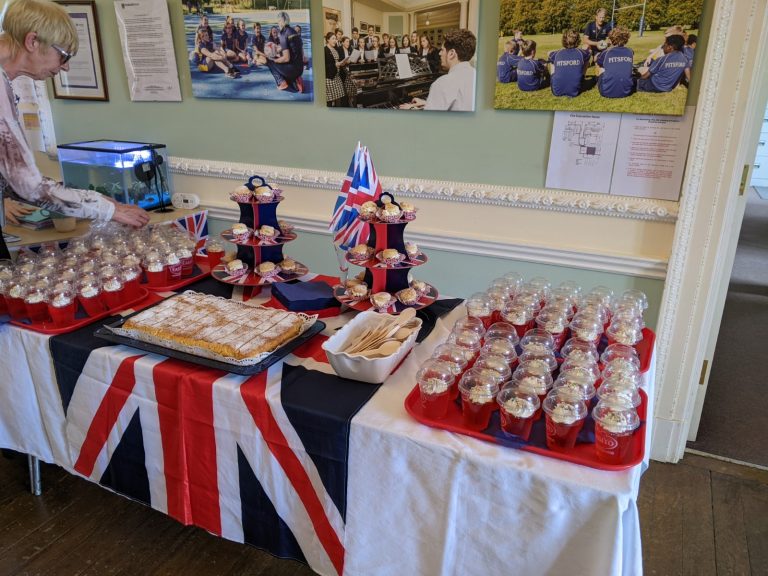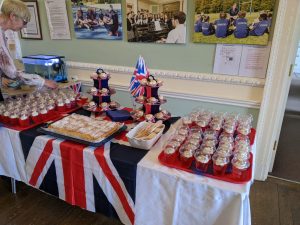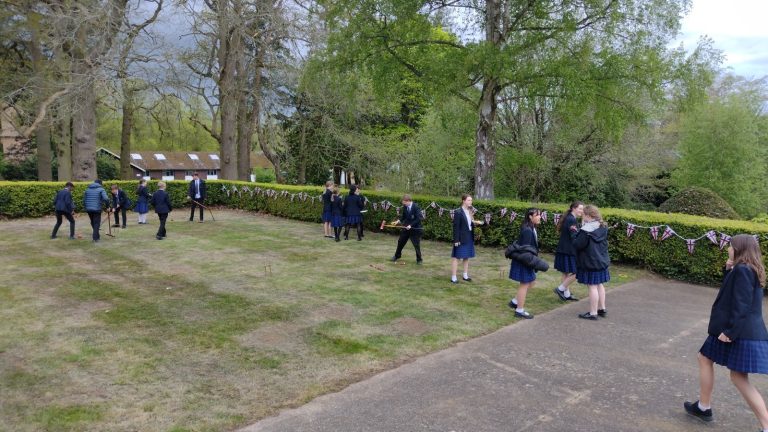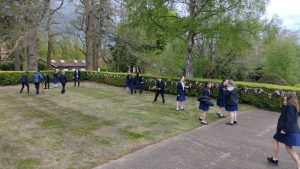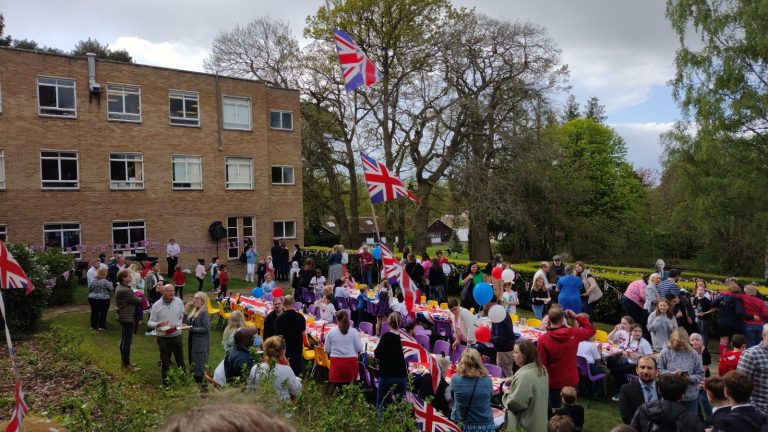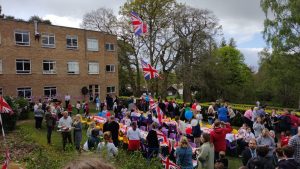 Our Student Alfie C. from Year 11 was invited to attend the official Coronation Concert at Windsor Castle over the weekend. Alfie was put forward as a Coronation Champion for his volunteering work with Nanna Animal Rescue (where he can found volunteering most weekends) and was awarded 2 tickets to attend the Concert in recognition. It was a fantastic experience and very well deserved.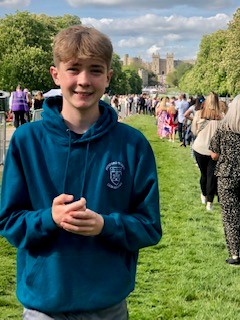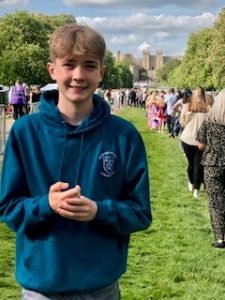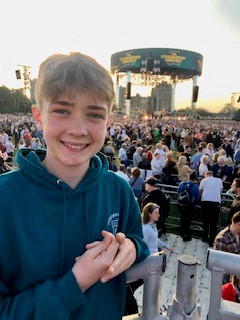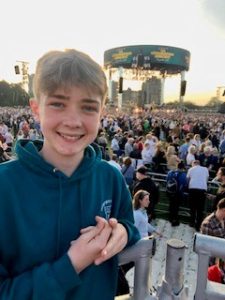 Congratulations on your Coronation King Charles III, long may you reign.