In this issue, some of our students will be telling us about the languages they speak at home. Lennon will teach us some words in Shona and we will learn some facts about beautiful Zimbabwe. Alanna will tell us about Malayalam and Kerala and Anika will teach us a little bit of Tamil. We will learn about Gaelic with Finn and he will teach us some words as well as explaining how to prepare an Irish stew. Continuing on the  food theme Lucy will also teach us how to cook a paella (¡ñam!-yum!)
If you want to improve your vocabulary then Emma has prepared a fun word search in Spanish to help!  Alfie and Matthew will present us with a list of countries that will participate in the UEFA Euro 2020 and will teach us how to say hello in every team's language!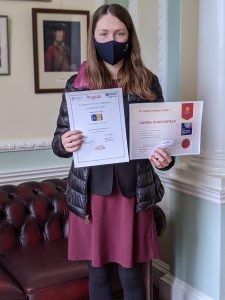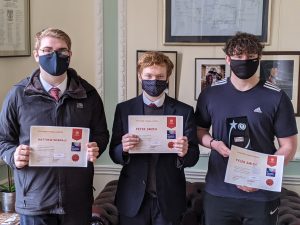 Our Sixth Form students took part in the European Day of Languages creative writing competition last September and did particularly well. The theme was "International City". Peter wrote a moving short story, Matthew created a beautiful poem about London, Tianna described New York and Tyler told us about Kyoto. And all of it is in Spanish!
Click on the link to read more: Pitsford School's Multilingual Magazine